MGM's Management and Board.


Martyn Murray , Founder, Director and Chief Executive Officer
Martyn Murray founded MGM Environmental Solutions Ltd in 1991 and is the Company Director and Chief Executive Officer. Prior to founding the Company, he was Senior Research Fellow at the University of Cambridge for 12 years leading long-term projects in Tanzania on the community ecology and migrations of large mammals in the savanna and open grasslands of Serengeti National Park, and in Malaysia on the ecology of figs and figwasps, keystone species in S.E. Asian rainforests. During this period, he took a leading role in the newly emerging science of conservation biology, particularly with regard to the difficult problem of conserving large and migratory animal species on the one hand and specialist insects on the other which have a relatively low profile but make up a large proportion of the Earth's biodiversity. He also worked with the Global Security Programme to explore the consequence of environmental insecurity and free trade on the future of biodiversity, and he was Senior Advisor to the World Conservation and Monitoring Centre, Cambridge, UK. Prior to this, he was the Yvonne Parfitt Fellow at the University of Zimbabwe for 5 years, where he studied the ecology of large mammals in deciduous woodlands and developed a life-long interest in African wildlife. Martyn is a member of the Species Survival Commission and the European Sustainable Use Specialist Group. He has over 30 years of experience as an ecologist, conservationist and biodiversity consultant and has forged friendships and professional links with other consultants and scientists in biodiversity and conservation from all regions of the world.
Martyn Murray holds a BSc (Hons.) in Zoology from the University of Edinburgh and a PhD in Zoology from the University of Zimbabwe.

Personal Biography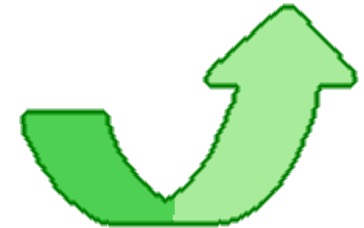 ... to top of page
 
James Aitken, Institutions Specialist
James Aitken is the Institutions Specialist at MGM Environmental Solutions Ltd. He provides expert guidance in design, implementation and evaluation on all institutional aspects of the Company's business from biodiversity conservation to protected areas management. He has over 30 years' experience in formulating development policies, institutional development, project cycle management and evaluation.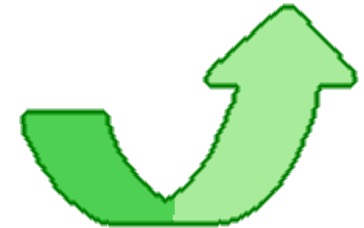 ... to top of page
 
David Baird, Senior Information Systems Expert
David Baird is the Senior Information Systems Expert of MGM Environmental Solutions Ltd. with responsibility for designing, implementing and reviewing GIS, Remote Sensing and Scientific Research components for clients. He also implements MGM's own research programme into the use of Remote Sensing indicators to monitor biodiversity change. David has 12 years experience of GIS technology, satellite imagery, biodiversity information systems, statistical analysis and research modelling, with particular experience of the African and Central Asian environments
David Baird holds a BSc in Zoology from the University of Edinburgh. He also holds an MRes(Master of Research) in the Natural Environment for which he was awarded the Distinction and Examiner's Prize from the University of Edinburgh along with the Grant Institute and ICAPB Prize. He also holds a PhD for his research into herbivore competition with the first test of resource competition theory.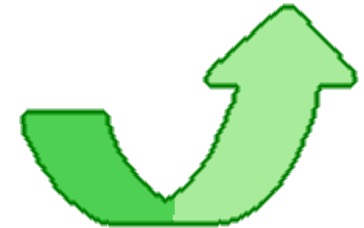 ... to top of page
Neil Munro, Senior Land and Soils Expert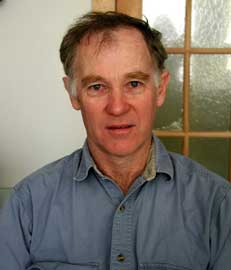 Neil Munro is the Environmental Specialist at MGM with responsibility for water and soil conservation and management and for advising on rural development. He also guides MGM's operations in the Middle East. Neil has 35 years experience as an environmental planner with technical experience in land-use planning, soils and land evaluation, agricultural development, monitoring of environmental and soil conditions, assessment of erosion, geo-archaeology and environmental impact. Apart from his extensive experience in countries of the Middle East, he has worked in many developing countries in Europe, Asia, Africa and Central America. He has extensive project experience for irrigated and dryland agriculture, rural development, land reclamation for salinity/sodicity control, contaminated lands, settlement planning, rehabilitation of irrigation schemes, soil conservation, and environmental impacts and their mitigation. He also has broad experience in natural resources management, participatory planning, geomorphology, geology, archaeology, reuse of effluents, pollution, social issues, and soil/water conservation in relation to planning.
Neil Munro has a B.Sc. (Hons) in Geology and Geography from the University of Wales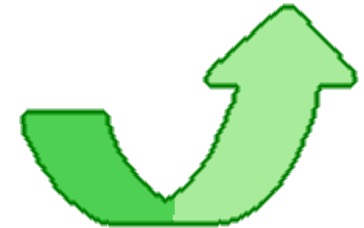 ... to top of page
Robin Murray, Company Secretary
Robin Murray joined MGM Environmental Solutions Ltd. in August 1994 as Company Secretary. In addition to looking after commercial interests of the Company, he is responsible for the Company's legal and financial affairs.
Robin Murray holds an LLB from the University of Edinburgh.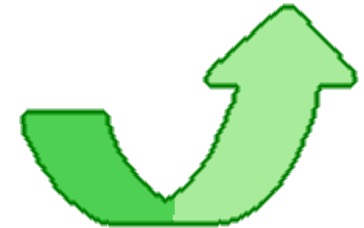 ... to top of page